WHY CHOOSE USBest ServicesIn Our Company
With experience of working with a wide range of public and private sector clients, we are able to develop a tailored solution that meets the requirements of our customers and their facility users.
We pride ourselves on being an experienced team of professionals who support and provide you best service.
We aim to deliver the service that best meets your needs for the best value price.
We invest in using technology to enhance our service and communication.
We provide an agile service to meet the changing needs of our customers.
You can have confidence that we will take ownership for the compliance and administration, saving you time and money.
Safe Professional Consulting Team
30 Year of Business Consulting Experience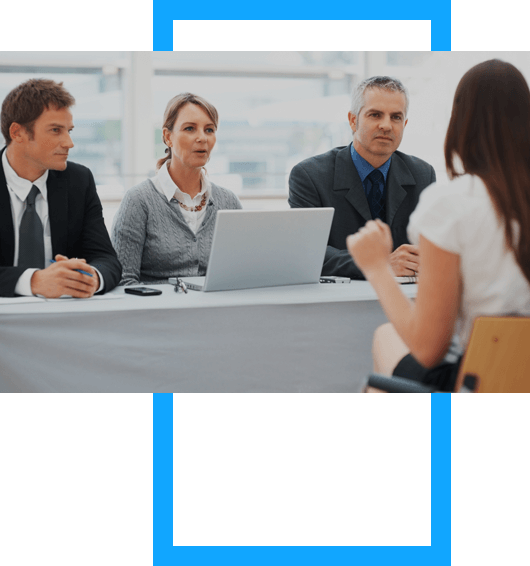 Google maps
Al Arawae Corporate Services Provider.
Office Tower, Al Ghurair Center, Al Rigga, Deria. Dubai - United Arab Emirates.info@alarawae.com | +971-43-44 5189 | +971-52-886 7673